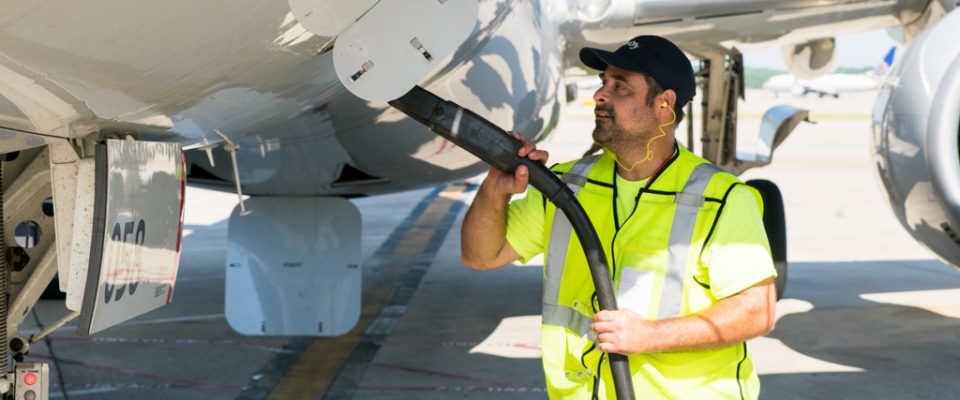 Members of our team will be holding an Airport Agent hiring event on June 19 with opportunities to interview on-site. You may apply online before you come or in person at the event.
*Please remember to bring a valid driver's license (photocopy needed) and a second form of identification (birth certificate or passport), as well as a diploma or transcript from either high school or college (photocopy needed).
WHEN:
Wednesday, June 19th
Session will begin promptly at 11:00 a.m. Late arrivals not permitted.
WHERE:
Sleep Inn & Suites Midland 5612 Deauville Blvd, Midland, TX 79706
Position Responsibilities:
•Check in passengers at the ticket counter; board flights at the gate
•Work as a team to safely and effectively load and unload aircraft
•Pushback, tow and guide aircraft for arrivals and departures
Position Requirements:
•Must be at least 18 years old
•High School diploma or equivalent
•Possess a valid state driver's license
•Willing to work days, nights, weekends and holidays