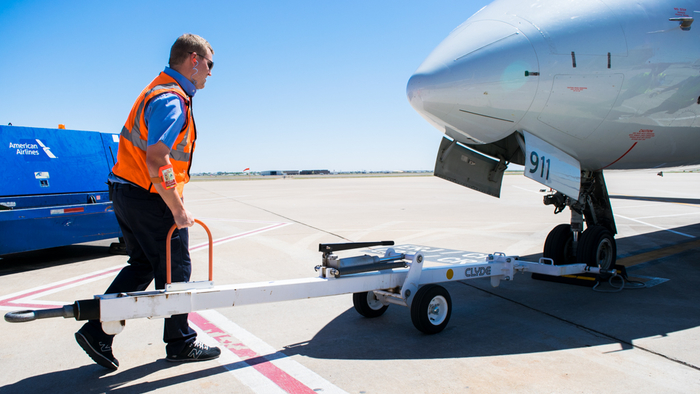 Members of our Recruiting Team will be holding an Open House hiring event for Airport Agents at Midland International Air and Space Port (MAF) and will be conducting on-site interviews – Apply online before you come or in-person at the event.
Please remember to bring a valid driver's license (photocopy needed) and a second form of identification (birth certificate or passport), as well as a current resume.
Let us know you are attending by sending an email to Envoy.TalentServices@aa.com – be sure to include your first and last name.
Tuesday, December 4 – Midland Airport
9506 La Force Blvd, Midland, TX 79706
11 AM
*Please check-in at the American Airlines ticket counter. Late arrivals will not be permitted.
For more information, please visit the Customer Services tab on our site or email us at Envoy.TalentServices@aa.com.