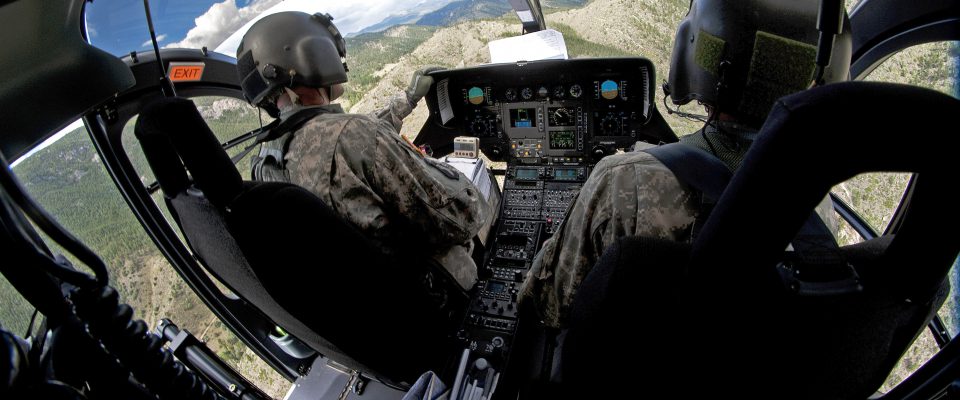 Come speak to Envoy's Pilot Recruitment Team to learn more about our new Rotor Transition Program (RTP), designed to help military pilots make the transition to a civilian aviation career. We'll be conducting on site interviews and presentations throughout the day.
WHEN:
Sunday, January 15, 2017
9AM- 5PM
WHERE:
4240 La Jolla Village Drive, La Jolla, CA 92037
For more information, please contact Pilot Recruitment at EnvoyPilotRecruitment@aa.com or call (972) 374-5607.