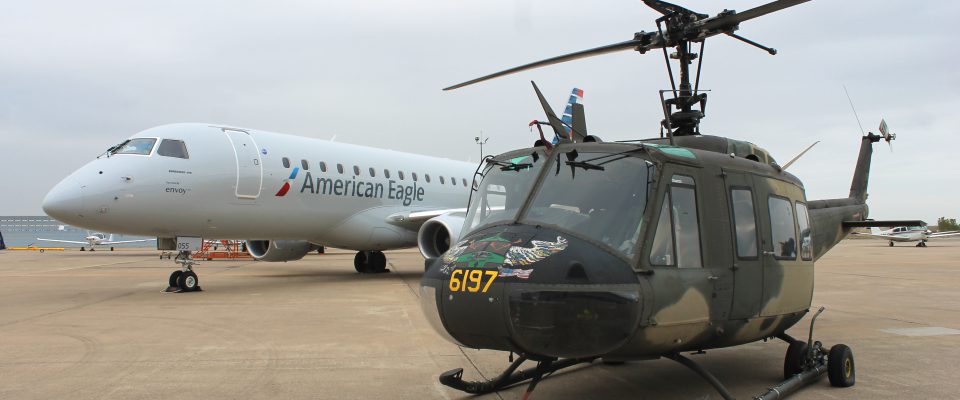 Our Pilot and Maintenance Tech Recruiters will be at the NAS Pensacola Fleet & Family Support Center Job Fair on April 20 to share information about our Rotor Transition Program.
This career fair is open to active duty military, reservists, air national guards, spouses, dependents, and DoD civilians and contractors.
WHEN:
Friday, April 20
10- 2 PM
WHERE:
Navy Gateway Inns and Suites Conference Facility
600 Moffett Rd, Pensacola, FL 32508
For more info, please email us at Envoy.RTP@aa.com.