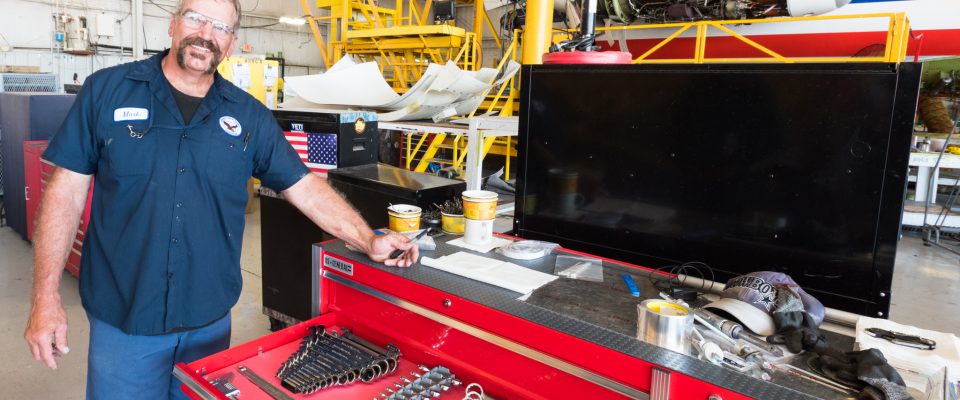 Our Maintenance Tech Recruiters are coming to the National Aviation Academy Career Fair on November 16. Stop by to introduce yourself and learn about our paid training, benefits, compensation and more!
WHEN:
Thursday, November 16
10-2 PM
WHERE:
National Aviation Academy of New England
130 Baker Avenue Extension, Concord, MA 01742
For more information about a career with Envoy, please visit our dedicated Mechanics page.