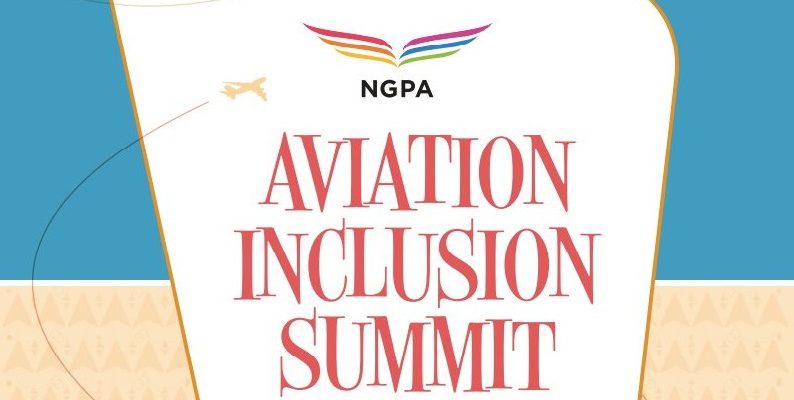 Envoy is proud to be a sponsor of the NGPA Aviation Inclusion Summit!
The 2019 Aviation Inclusion Summit is an industry-leading event that brings topics, conversations, training, collaboration, and more into one place. Collectively, we push the needle forward toward a fully inclusive aviation industry.
Sessions will be designed to run concurrently and provide content and training to address a broad range of diversity and inclusion topics that speak to all walks of aviation professionals.
WHEN:
Saturday, November 17 – Wednesday, November 20
12 – 3 PM daily
WHERE:
Hotel Valley Ho – 6850 E Main St, Scottsdale, Arizona 85251
Click here to reserve a room.