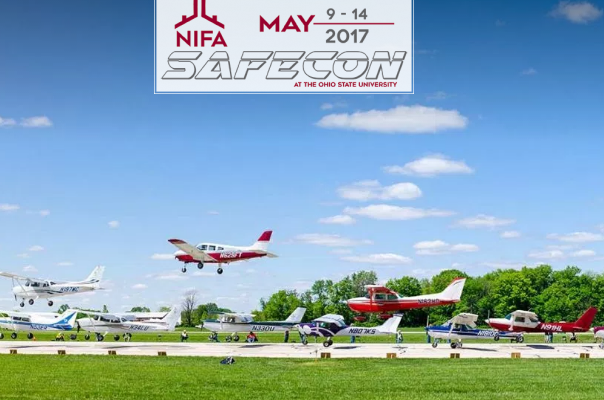 Our Pilot Recruiters will be present at the NIFA Nationals competition May 10- 12 and will be bringing one of our very own E175s on the 12th for touring and photo opps. We look forward to meeting students and watching a great competition!
WHEN:
May 10-12, 2017
8-4 PM
WHERE:
KOSU – The Ohio State University Airport
2160 West Case Rd, Columbus, OH 43235
For more information, please contact Pilot Recruitment at EnvoyPilotRecruitment@aa.com or call (972) 374-5607.