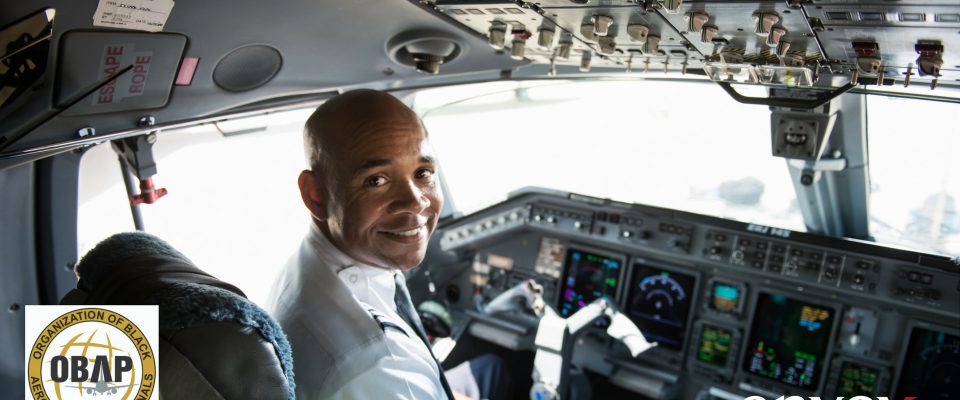 Come speak to Envoy's recruiting team at the OBAP Annual Convention and Career Exposition and learn how we can set you on a direct career path to American Airlines!
OBAP's Annual Convention and Career Exposition is a three-day aerospace conference designed to unify, engage and empower aviation professionals from diverse backgrounds. Held each August for more than 39 years, this annual event consists of aerospace professional development workshops, notable industry speakers, networking opportunities and a career fair with more than thirty participating carriers and companies.
WHEN:
Tuesday, August 9, 2016 – Friday, August 12, 2016
5PM – 11PM
WHERE: 
Westin Lombard Yorktown Center
70 Yorktown Center
Lombard, Illinois 60148
630-719-8000
For more information, please contact Pilot Recruitment at EnvoyPilotRecruitment@aa.com or call (972) 374-5607.