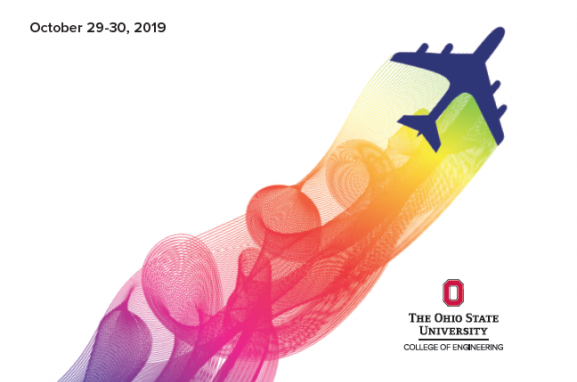 The 2nd Annual Diversity in Aviation Conference is meant for all those who are passionate about the aviation industry, whether you currently work for an aviation organization, you aspire to work for one, or you just enjoy traveling or looking up in the sky, this is the place for you.
The 7th annual Aviation Industry night is one of the most popular events hosted by the Center for Aviation Studies.This year's panel will include speakers from many diverse parts of the aviation industry.
Join our Pilot Recruiters for these events – Schedule and more info below.
Diversity in Aviation Conference Oct. 29-30
Aviation Industry Night Oct. 29