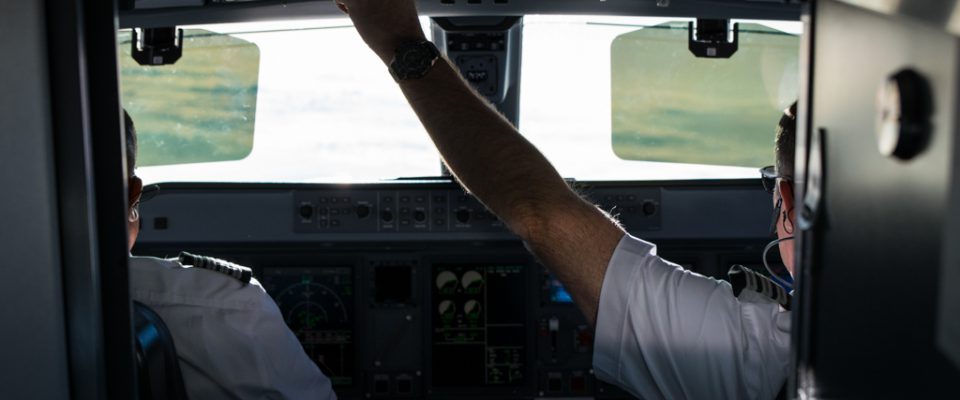 Our Pilot Recruiters will be on campus at Ohio State University on September 19 to share a presentation about the Envoy Cadet Program. Stop by to learn more about the program and how we can guarantee you a direct career path to American Airlines!
WHEN:
Thursday, September 19
8:00 a.m. to 6:00 p.m.
WHERE:
Ohio State University