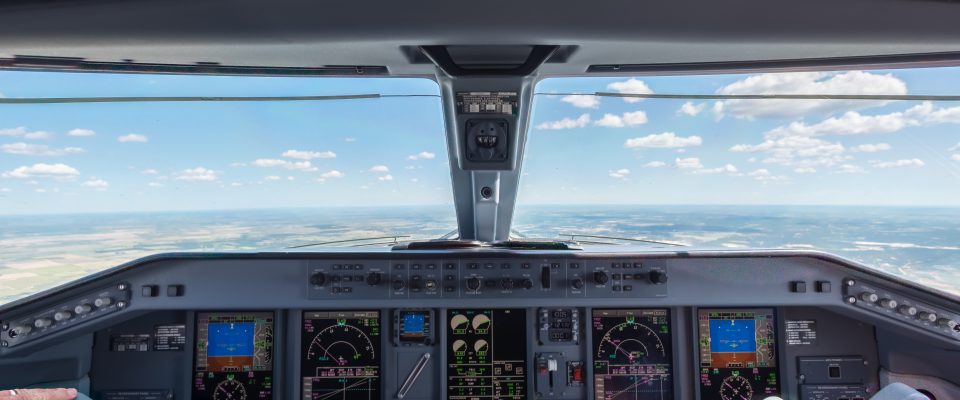 Our Pilot Recruiters will be visiting Ozark Tech Community College to share information about our Cadet Program and how to land a career with Envoy and American Airlines Group!
WHEN:
Wednesday, September 29, 2021
11:00 a.m. to 3:00 p.m.
WHERE:
Premier Flight Center – 5000 W. Kearney Ste. 110, Springfield, MO 65803
To speak with a recruiter, please contact Pilot Recruitment at EnvoyPilotRecruitment@aa.com.