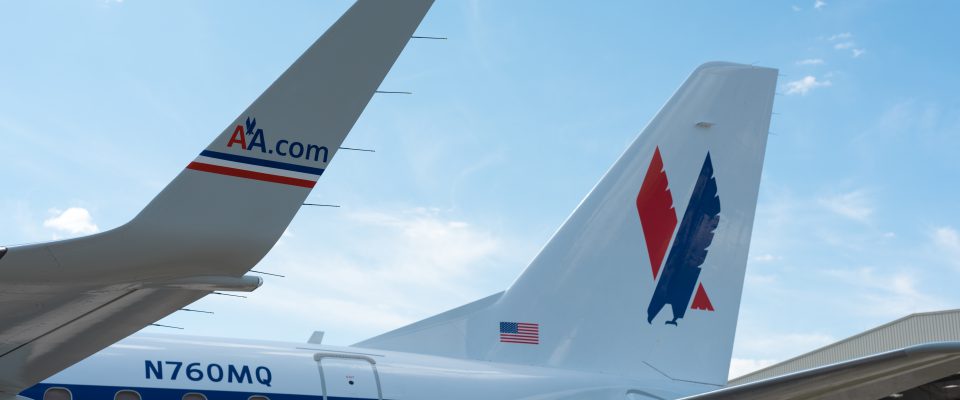 We are now offering part-time Ramp Agent positions at the Memphis International Airport. As a Ramp Agent, you will work outside servicing aircraft, transporting luggage and guiding planes! The pay rate is $15.05/hour.
>Apply now before attending your interview
What should I bring to my interview?
Please remember to bring a copy of your resumé, a valid driver's license (photocopy needed) and a second form of identification (birth certificate or passport). Please dress in business casual, wear a face covering and maintain a 6 ft. of social distance.
You must be able to pass onsite drug and background test.
WHEN:
Wednesday, November 10, 2021 @ 6PM
WHERE:
2491 Winchester Rd, Memphis, TN 38116