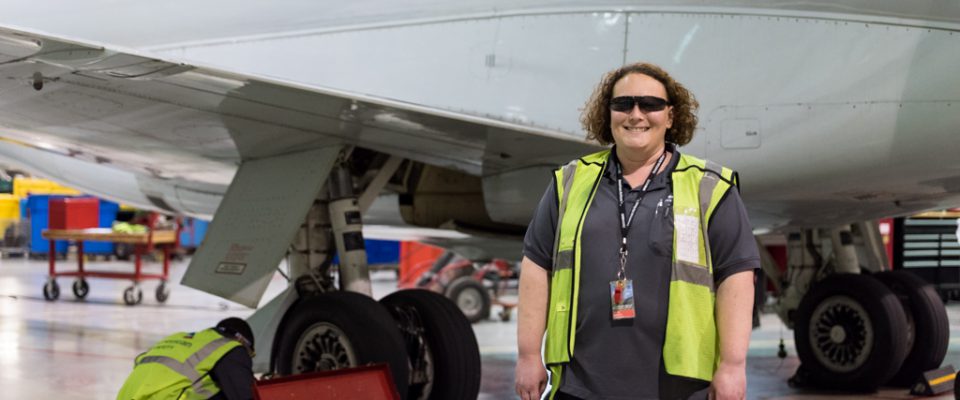 Our Maintenance Tech Recruiters are coming to Pulaski Tech College Aviation on January 23 to share a presentation about a career with Envoy. Stop by to introduce yourself and learn about our paid training, benefits, compensation and more!
WHEN:
Tuesday, January 23
11- 1 PM
WHERE:
Pulaski Tech College Aviation
1600 W Maryland Ave, North Little Rock, AR 72120
For more information about a career with Envoy, please visit our dedicated Mechanics page.