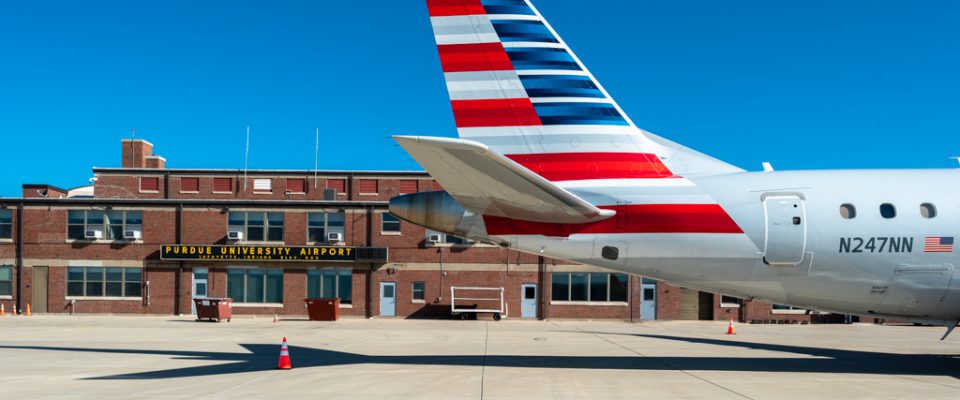 Our Pilot Recruitment Team will be flying one of our very own E175s to the Purdue University Airport on October 5 for Girls in Aviation Day! Stop by to meet our team, learn about our Cadet Program and get an up close look at our E175 aircraft.
WHEN:
Saturday, October 5
10:30 – 2:30 PM
WHERE:
1501 Aviation Dr, West Lafayette, IN 47907
For more information, please contact Pilot Recruitment at EnvoyPilotRecruitment@aa.com or call (972) 374-5607.