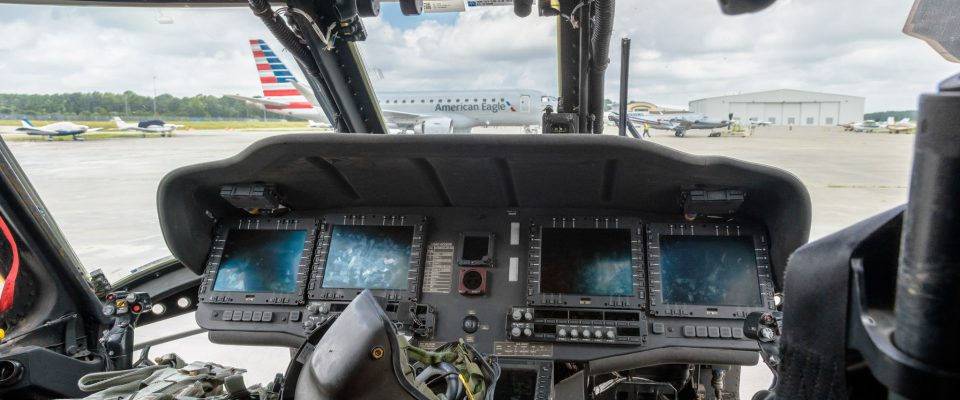 Join our Pilot Recruiters at the RTAG National Convention in San Diego!
RTAG, the largest veteran to aviation charity in the world, is the only organization that connects military service pilots, maintenance technicians, and other highly qualified veterans with the airline industry.
>>Register online now to attend this free event!
WHEN:
Friday, October 22 – Sunday, October 24, 2021
10 am – 5 pm
WHERE:
Port Pavilion on Broadway Pier
1000, North Harbor Drive, San Diego, CA, 92101, United States
For more info, please email us at EnvoyPilotRecruitment@aa.com