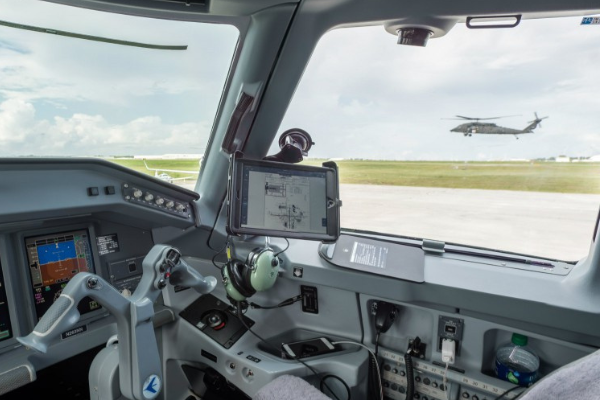 Join our Pilot Recruiters at the RTAG National Convention in Fort Worth, TX!
RTAG, the largest veteran to aviation charity in the world, is the only organization that connects military service pilots, maintenance technicians, and other highly qualified veterans with the airline industry.
Envoy is proud to be sponsoring two RTAG Flight Training Scholarships, and we look forward to announcing the winners!
WHEN
Saturday, October 22 – Sunday, October 23, 2022
WHERE
Fort Worth Convention Center
Fort Worth, TX