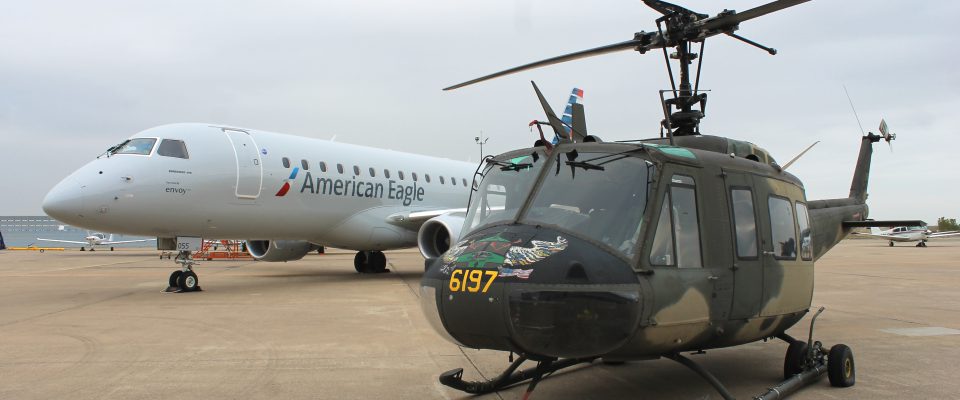 Our Pilot Recruiters will be at the Service Academy Career Conference on November 17 to share information about the Envoy Rotor Transition Program.
Stop by to learn how our program helps military pilots make the transition to a civilian aviation career.
WHEN:
Friday, November 17
9:30- 5:00 PM
WHERE:
Hyatt Regency San Antonio
123 Losoya St, San Antonio, TX 78205
For more info or to speak with a recruiter, please contact EnvoyPilotRecruitment@aa.com or (972) 374-5607.