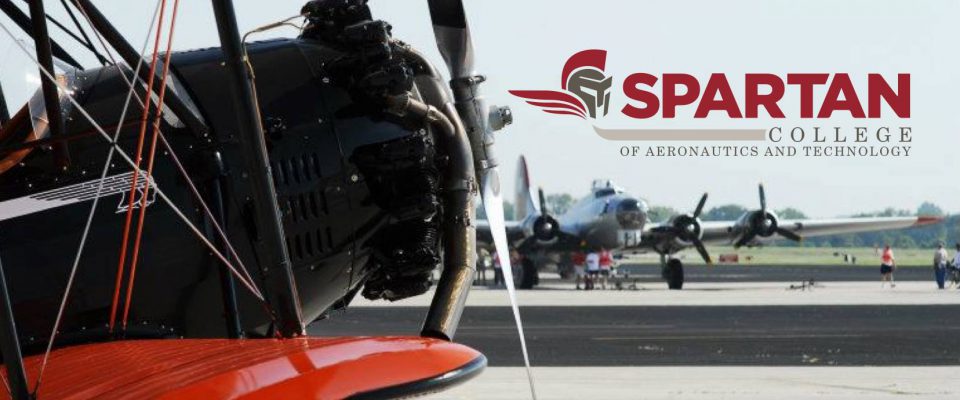 Our Maintenance Tech Recruiters are coming to the Spartan College Bloomfield Campus on August 16 to share a presentation about a career with Envoy. Stop by to introduce yourself and learn about our paid training, benefits, compensation, sign-on bonus and more!
WHEN:
Thursday, August 16
11:30 a.m. – 5:30 p.m.
WHERE:
Spartan College – Bloomfield Campus
10851 West 120th Avenue, Bloomfield, CO 80021
For more information about a career with Envoy, please visit our dedicated Mechanics page.