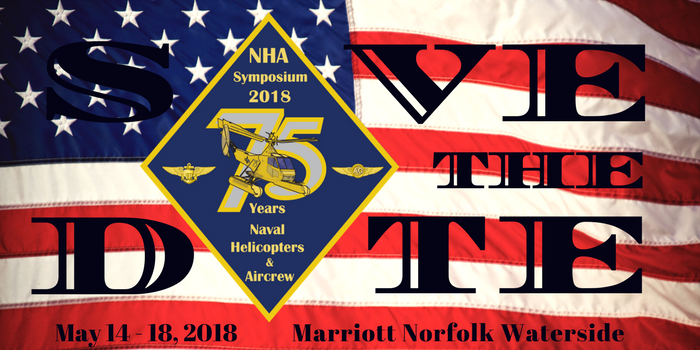 Representatives from Envoy will be at the Naval Helicopter Association Symposium 2018 on May 14-18. We'll be bringing along one of our very own E175s for tours and briefings on Tuesday, May 15.
Stop by to learn more about our Rotor Transition Program (RTP), designed to help military pilots make the transition to a civilian aviation career.
Monday, May 14- Friday, May 18
Aviation Transition Assistance Breakfast – Wednesday @ 8 a.m.
Marriott Norfolk Waterside
235 E. Main Street Norfolk, VA 23510
Tuesday, May 15
E175 Static display tours and briefings exclusively for Pilots and Aircraft Mechanics – 8- 12:30 p.m.
Chambers Field @ Naval Station Norfolk
For more info, please email us at Envoy.RTP@aa.com.