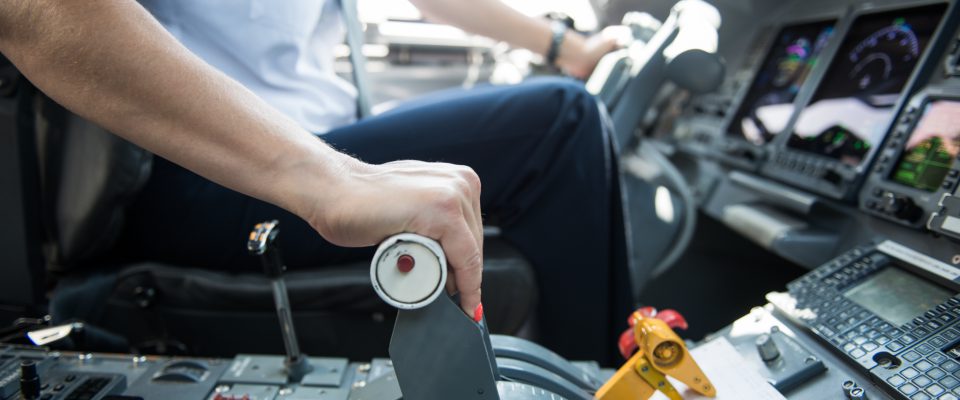 Join our Pilot Recruiters at this year's TPNx conference and networking event on April 21 and 22 in Orlando, Florida. Come by our table to learn more about an exciting career with Envoy as a High Time First Officer or Direct Entry Captain. We look forward to meeting you!
Qualified pilots will receive on-the-spot application processing and CJOs!
Register now to secure your spot at TPNx today!
When:
April 21 & 22, 2023
9 AM – 5 PM EDT
Where:
MCO – Orlando International Airport
Terminal C, 5th floor
1 Jeff Fuqua Blvd, Orlando, FL 32827