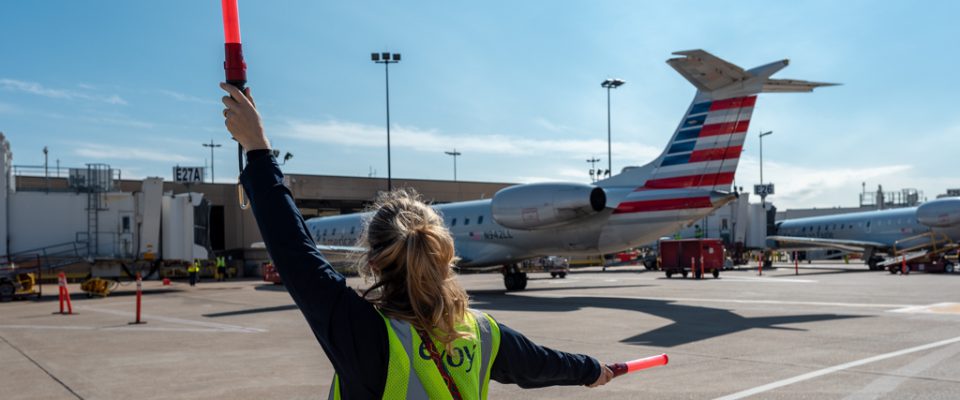 Our team at the Texarkana Regional Airport (TXK) is hiring Cross Functional Airport Agents. Work outdoors (servicing aircraft, handling luggage, guiding planes) AND indoors (at the gate and ticket counter).
We will be hosting a socially distanced hiring event — no experience needed! Please apply online (REQ ID #2755) and remember to bring the following to your interview:
a valid driver's license (photocopy needed)
a second form of ID (birth certificate or passport)
a diploma or transcript from either high school or college (photocopy needed)
Business-casual dress attire and face covering required on-site.
WHEN:
Monday, April 5, 2021
8am and 12pm sessions available
WHERE:
Texarkana Regional Airport (TXK)
201 Airport Drive, Texarkana, AR 71854