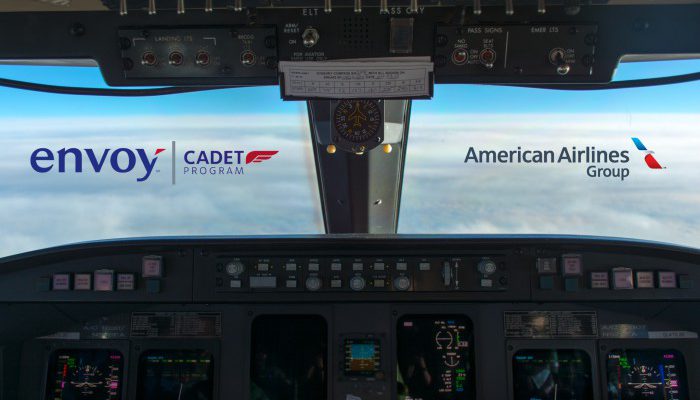 Our Pilot Recruiters will be visiting USAA Academy to share information about the Envoy Cadet Program. Join us for a free lunch and learn how you can earn money while you build flight hours!
WHEN:
Tuesday, May 14
12 – 2 PM
WHERE:
US Aviation Academy KDTO Airport
4850 Spartan Dr, Denton, TX 76207
For more information, please contact Pilot Recruitment at EnvoyPilotRecruitment@aa.com or call (972) 374-5607.