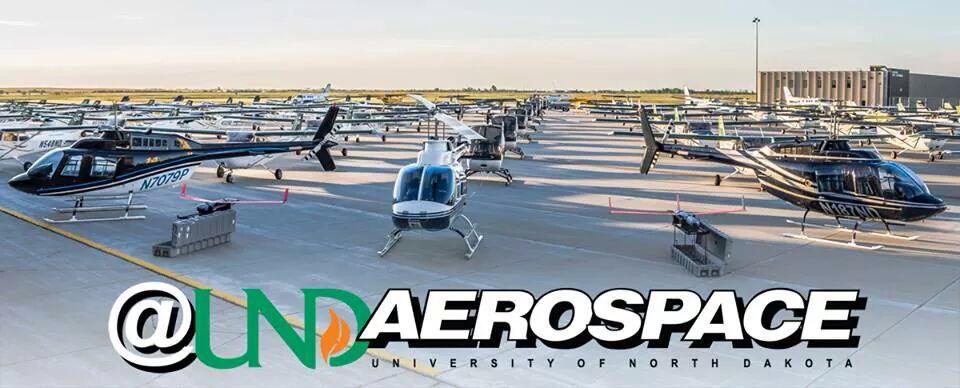 Envoy is proud to be a sponsor of the UND 2018 Spring Career Fair!
Pilot Recruiter, Captain Jessica Hines will be on-site on February 7 to share information about the Envoy Cadet Program and conduct interviews.
If interested in scheduling an interview, please apply online via AirlineApps.com and email Jessica.Hines@aa.com.
WHEN:
Wednesday, February 7
11-3 PM
WHERE:
UND Student Wellness Center
801 Princeton St. Grand Forks, ND 58203