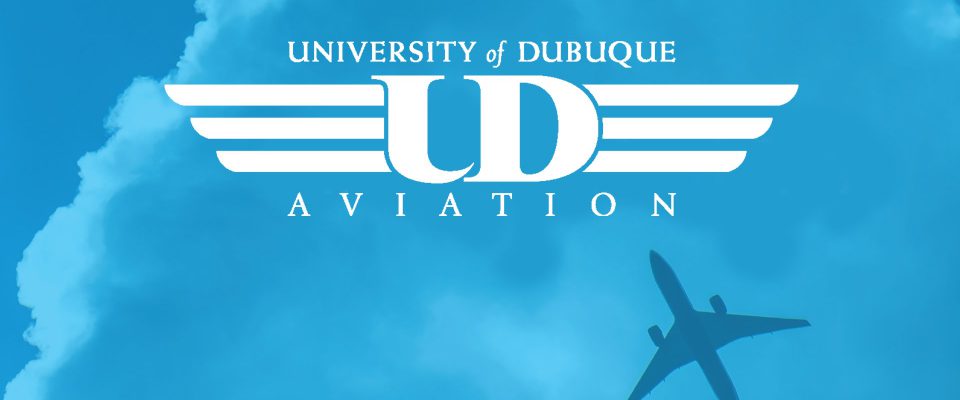 Members of our Pilot Recruitment Team will be at the University of Dubuque's Aviation Career Days April 27, with opportunities to interview on the 28th.
A representative from Aviation Management will be available for both the career fair and mock interviews the following day. If you are an Aviation Management student interested in a mock interview, please send a resume to tory.burks@aa.com.
Pilot applicants interested in interviewing with Envoy on-site will need to submit an application via AirlineApps.com prior to arrival.
Career Fair:
Thursday, April 27, 1 – 6 PM
University of Dubuque Heritage Center
HR Interviews:
Friday, April 28, 9 – 2 PM
Center for Advising & Vocation, Lower Level Peters Commons
For more information, please contact Pilot Recruitment at EnvoyPilotRecruitment@aa.com or call (972) 374-5607.