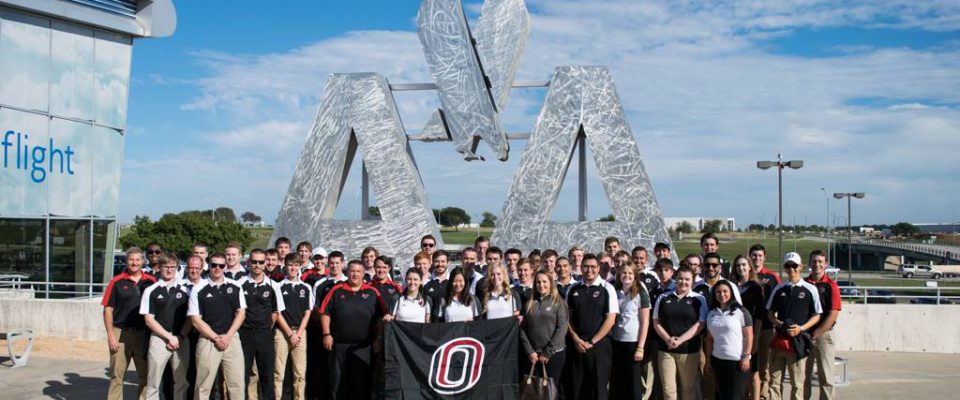 Pilot Recruiter, Captain Ken Orr will be on campus at the University of Nebraska at Omaha on Thursday February 23 to visit several aviation classes, and will conduct on-site interviews on Friday, February 24. If interested in scheduling an interview in advance, please email Kenneth.Orr@aa.com.
WHEN:
February 23- 24
10 – 2 PM
WHERE:
University of Nebraska at Omaha
6001 Dodge St, Omaha, NE 68182
For more information, please contact Pilot Recruitment at EnvoyPilotRecruitment@aa.com or call (972) 374-5607.