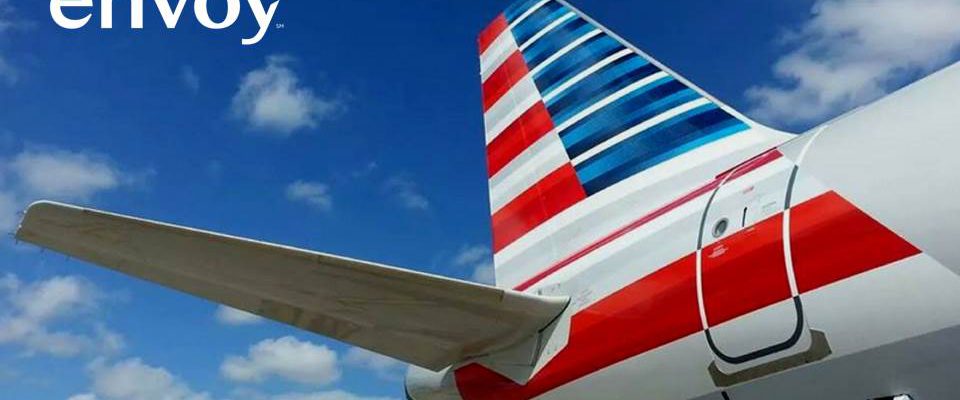 Is your career ready for take off? Come speak to our Pilot Recruitment Team at the University of Nebraska at Omaha Fall Career Expo to find out how we can set you on a direct career path to American Airlines!
WHEN:
Thursday, August, 25, 2016
8AM-3PM
WHERE:
University of Nebraska at Omaha
6001 Dodge Street
Omaha, NE 68182
Building 23, Room 234
For more information, please contact Pilot Recruitment at EnvoyPilotRecruitment@aa.com or call (972) 374-5607.