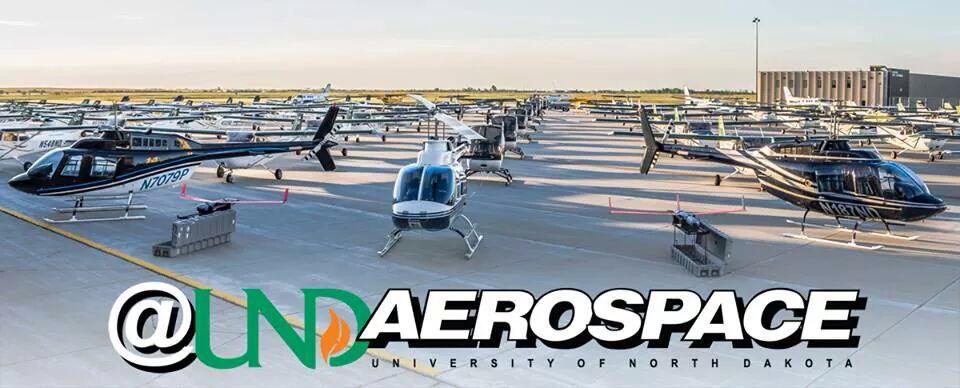 Join us for an information session on October 18 at the University of North Dakota!
Our Pilot Recruiters will be on campus to provide information about our Cadet Program, as well as how Envoy can set you on a direct career path to American Airlines. We will be providing free pizza for all attendees!
WHEN:
Tuesday, October 18, 2016
6:00PM – 8:00PM
WHERE:
Atmospherium in Odegard Hall, first floor
For more information, please contact Pilot Recruitment at EnvoyPilotRecruitment@aa.com or call (972) 374-5607.