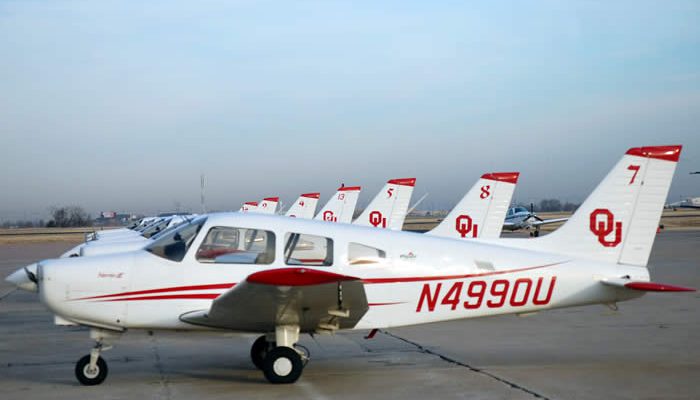 Our Pilot Recruiters will be on campus at the University of Oklahoma on April 20 to conduct on-site interviews and host an informative lunch for anyone interested in learning more about Envoy's Cadet Program. To schedule an interview in advance, please email Joshua.Thomas@aa.com.
WHEN:
Thursday, April 20
11 – 3 PM
WHERE:
University of Oklahoma Westheimer Airport
1700 Lexington Ave, Norman, OK 73069
For more information, please contact Pilot Recruitment at EnvoyPilotRecruitment@aa.com or call (972) 374-5607.