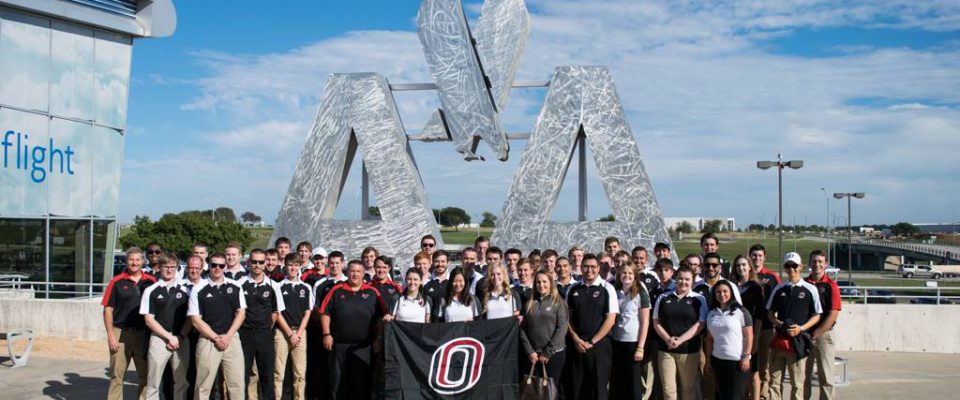 Our Pilot Recruiters will be at The University of Nebraska at Omaha Aviation Institute's Annual Aviation EXPO and Career Fair on September 17. We will be conducting on-site interviews and offering more info about a career with Envoy and the American Airlines Group – Hope to see you there!
WHEN:
Monday, September 17
10AM – 1:30PM
WHERE:
UNO of Nebraska
6001 Dodge Street, CPACS 120, Omaha, NE. 68182
For more information, please contact Pilot Recruitment at EnvoyPilotRecruitment@aa.com or call (972) 374-5607.