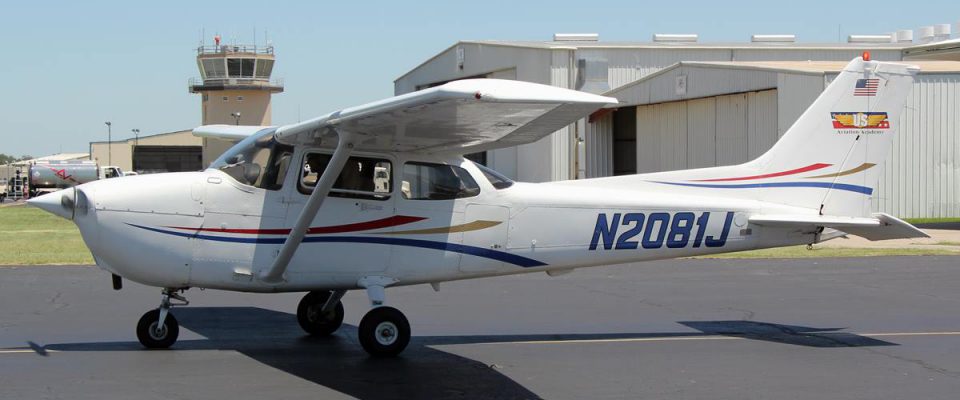 Our Pilot Recruiters are coming to US Aviation Academy for a school visit on May 25 to provide info about a career with Envoy and American Airlines. We look forward to meeting you!
WHEN:
Thursday, May 25
11-3 PM
WHERE:
4850 Spartan Dr, Denton, TX 76207
For more information, please contact Pilot Recruitment at EnvoyPilotRecruitment@aa.com or call (972) 374-5607.