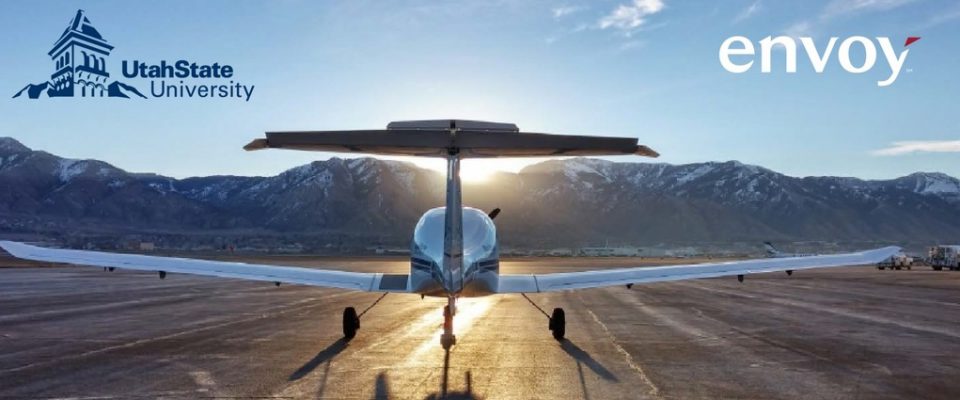 Pilot Recruiter and USU alum, Captain Jessica Hines, will be at the Utah State University Career Fair on October 4. Stop by to learn about a career with Envoy and American Airlines Group!
WHEN:
Thursday, October 4
10 a.m. – 2 p.m.
WHERE:
Logan-Cache Airport
2500 North 900 West FL9A Logan, Utah
To speak with a recruiter, please contact Pilot Recruitment at (972) 374-5607.