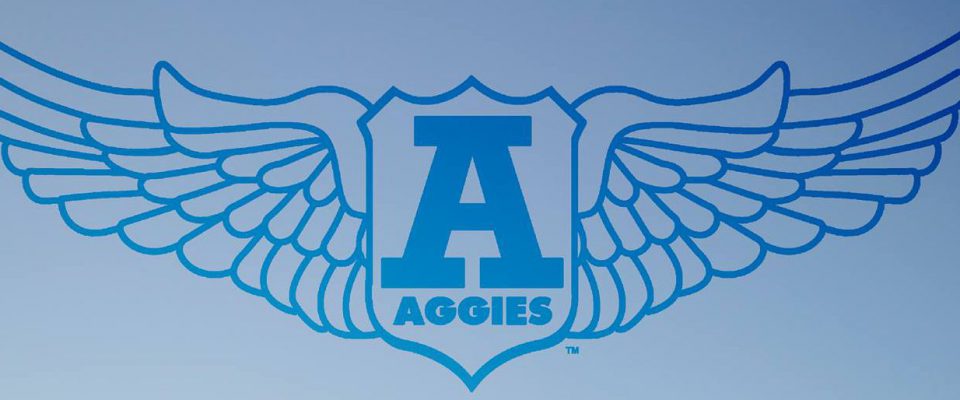 The Utah State University Chapter of Women in Aviation International will be hosting a Girls in Aviation Day event this Saturday, September 10. USU Alum and Envoy Captain Jessica Hines will be present to help with the day's activities.
All girls in attendance will be given a free t-shirt (while supplies last), learn about various aircraft, talk to numerous pilots, and learn more about aviation career opportunities. The day will start with a  free breakfast provided by Leading Edge Aviation. All girls ages 8 – 21 are encouraged to attend.
WHEN:
Saturday, Septmeber 10, 2016
8:00AM- 1:00PM
WHERE:
2500 N 900 W, Logan, UT 84321
For more information, please contact Pilot Recruitment at EnvoyPilotRecruitment@aa.com or call (972) 374-5607.