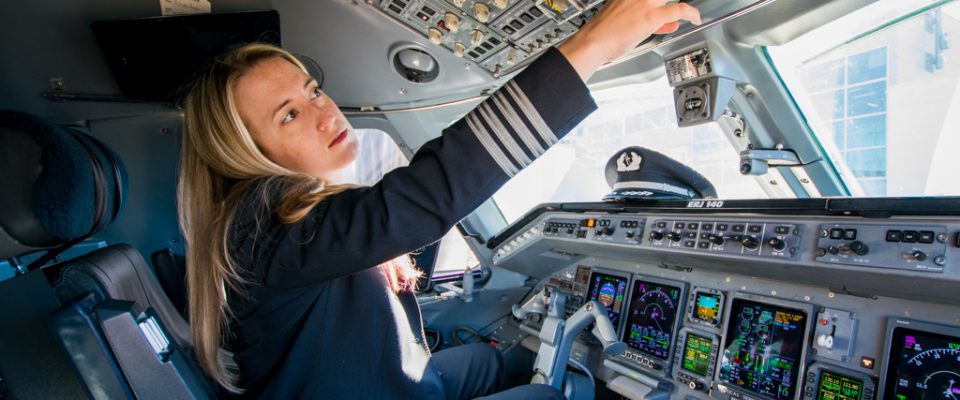 Pilot Recruiter, Captain Jessica Hines, will be at Westminster College, February 14-15, to present information about a career with Envoy and American Airlines Group. Jessica will also be available to conduct interviews – If interested in an interview, please use the contact email below to schedule in advance.
WHEN:
Tuesday, February 14, 2017
6:00 PM Free pizza and presentation
Wednesday, February, 15, 2017
Morning interviews – Please contact Jessica.Hines@aa.com if interested in scheduling
WHERE:
Bill and Vieve Gore School of Business, Room B-25
1840 South 1300 East, Salt Lake City, UT 84105
To speak with a recruiter, please contact Pilot Recruitment at (972) 374-5607.