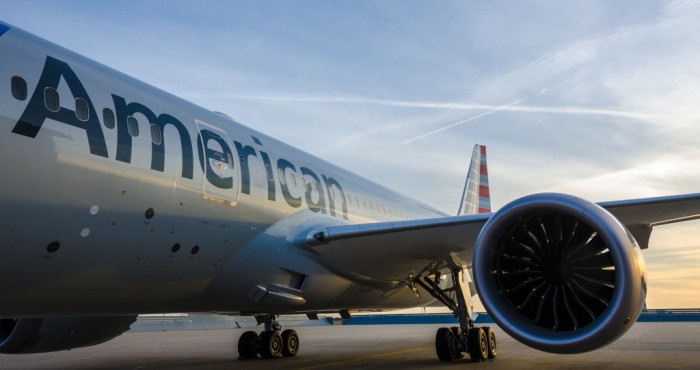 Congratulations to the 30 Envoy Pilots who will take advantage of our industry-leading flow-through agreement with American Airlines and begin their mainline career in January. With training classes that begin on Jan. 5 and 19, Envoy pilots will make up 52% of American's new hires for the month.
"I'd like to thank each of these Pilots for their service to Envoy and wish them well at American," said Captain Ric Wilson, Vice President Flight Operations. "It's great to see them succeed and advance in their career. It also opens up opportunities for our First Officers to upgrade to Captain and allows Envoy to hire more new Pilots to join the team."
American projects that it will need more than 300 pilots from Envoy next year, with a requirement of 90 pilots within the first 90 days. This flow-through, coupled with our recent announcements of additional flying for American that will keep our total fleet count stable for 2016, means more than 200 Captain upgrade opportunities at Envoy and 350 pilot new hires. In fact, a pilot joining Envoy today is currently projected to upgrade to Captain in two and a half years – and flow to American about six years from hire.