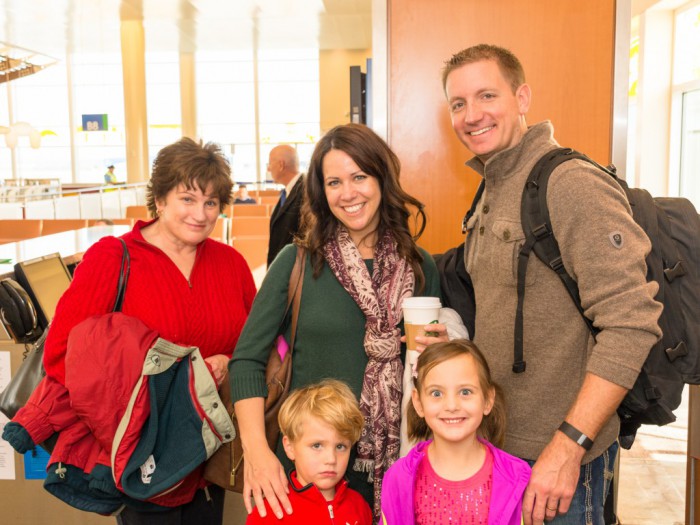 On Sunday, Jan. 24, Envoy donated a special charter flight from San Antonio (SAT) to Denver (DEN) to bring wounded U.S. veterans to Vail, Colorado as part of the Vail Veterans Program. Another Envoy charter flight on Thursday, Jan. 28 will bring the veterans and their families back home.
"We're honored to serve our military veterans with charter flights such as these," said Robert Nault, SOC Director. "While Winter Storm Jonas made it impossible to pick up folks from Washington (DCA) for this trip, we're already planning another charter in March especially for them."
Launched in 2004 as an adaptive winter ski program with seven wounded U.S. veterans, the Vail Veterans Program now hosts more than 500 injured veterans and their families every year. Injured veterans are treated to an all-expenses-paid trip to the Rocky Mountains, where they get to relax with their families, learn to ski and enjoy the local attractions and scenery.