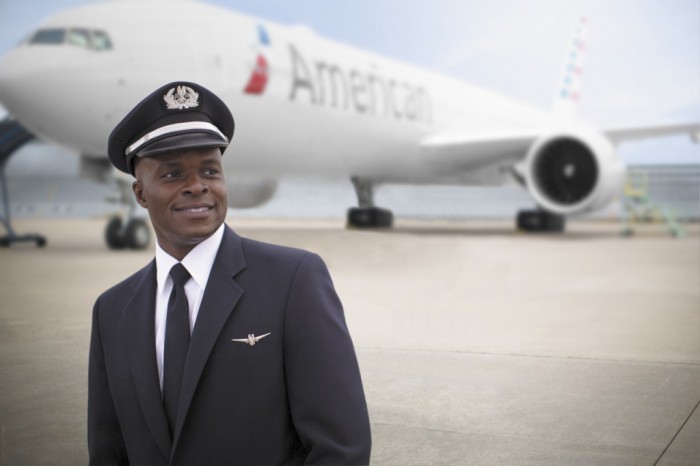 Congratulations to the thirty Envoy pilots who will flow through to American Airlines and begin their mainline flying careers in February!
"For 2016, American projects that they will require approximately 300 pilots from Envoy," said Captain Ric Wilson, Vice President, Flight Operations. "This flow-through, coupled with our increased flying for American and stable fleet will create more than 200 Captain upgrade opportunities and approximately 350 new pilot hires at Envoy this year."
New pilots joining Envoy as First Officers are currently expected to upgrade to Captain in two and a half years, and flow to American in approximately five years from their original hire date.
For more information, see envoyair.com/careers.