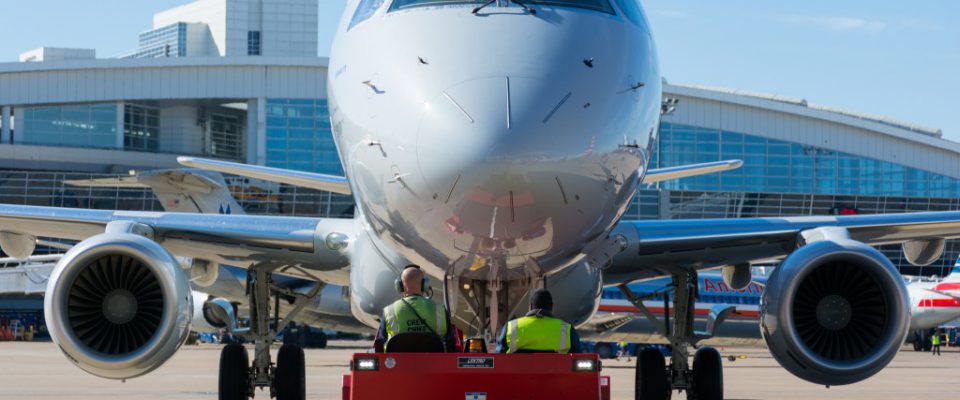 The Envoy team continues to deliver the highest reliability with our new Embraer 175 (E175) fleet – surpassing 1,500 revenue flights on Sunday, March 27 without a single cancellation! American Eagle Flight 3163 departed Savannah (SAV) for Dallas/Fort Worth (DFW) a full 10 minutes early, ensuring an on-time start to the day's operation.
"My hat's off to everyone who has contributed to this effort," said Jim Winkley, Vice President E175 Aircraft. "Even as we're taking delivery of more aircraft, adding additional flights and look to expand to new destinations, our people continue to stay laser focused on operating this aircraft safely and efficiently for our passengers. I'm truly proud of the commitment our team has shown and the obvious pride they have in this new fleet."
"This is tremendous!" added President and CEO Pedro Fábregas. "To successfully introduce a new fleet type without skipping a beat is one thing – but to operate it so reliably right off the bat is truly impressive. I thank everyone who has played a role in the planning, introduction and operation of the E175 fleet."
Outstanding!