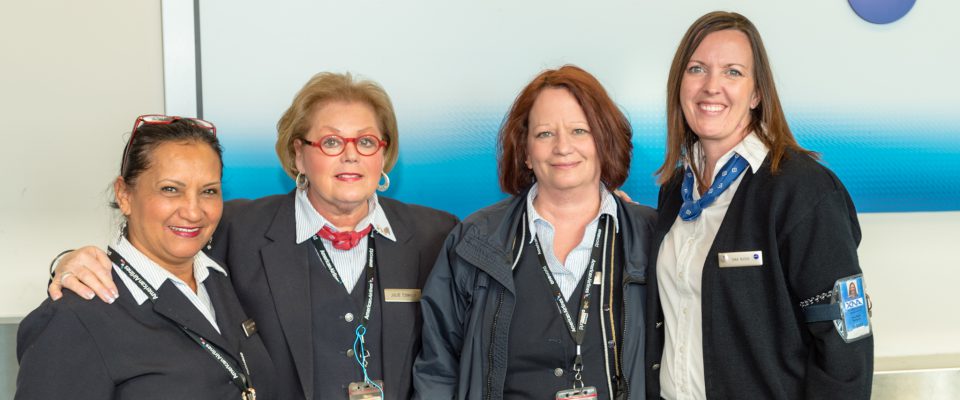 We're excited to announce that Envoy will soon handle all ground operations at Central Wisconsin Airport (CWA).
"We've had oversight over a third-party for a while, but now CWA will be an Envoy station," said Regional Managing Director, Annmarie De La Paz. "That also means staffing the station with Envoy employees – we'll be hiring approximately 16 new Station Agent positions and one General Manager position ready for the transition on June 1."
Envoy currently operates three daily flights to CWA, all from our hub in Chicago (ORD). Want to join the team? We're hosting an Open House on Wednesday, April 20 in Weston, Wisconsin – stop by to learn more!
And welcome to the Envoy system, CWA!