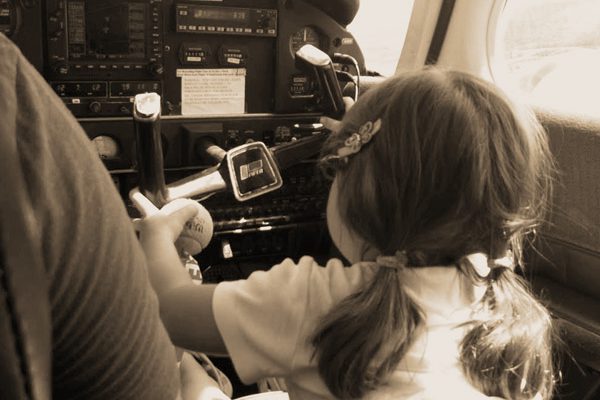 Envoy has invited Keira Thompson, along with her parents, John and Beckie Thompson, to our training facilities and the American Airlines campus to experience a day in the life of a Pilot. Keira and Beckie were featured in articles published by the Huffington Post and the Chicago Tribune highlighting Keira's aspirations to be a Pilot and Envoy jumped at the chance to make her dream a reality! 
The Thompson family will be Envoy's guests, Monday, June 13, for a fun-filled day, escorted by Jon Reibach, Director of Pilot Recruitment; Envoy First Officer Jessica Hines; and representatives from the Envoy Corporate Communications team.
Keira is the inspiration behind the start-up I Don't Want to be a Princess™, inspiring and encouraging girls to become anyone they want to be and to accomplish anything they want to do.
We will be documenting the visit via our social media channels!
Be sure to follow along with Keira's adventure via @envoyaircareers on June 13. We are thrilled to have Keira and her family be a part of our team for the day!