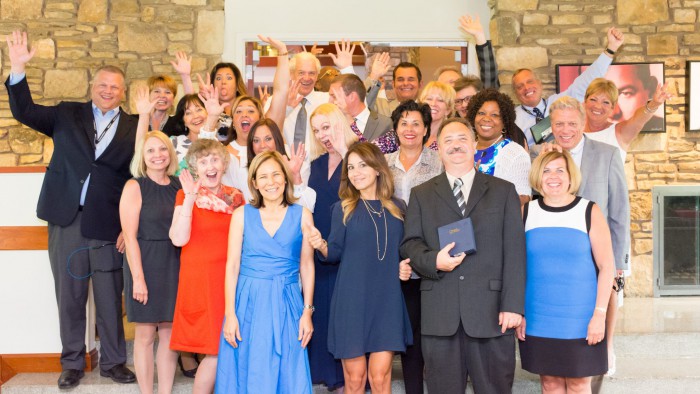 On Tuesday, June 28, we congratulated 12 Envoy Flight Attendants at the Outstanding Flight Attendant award luncheon in Fort Worth, Texas.
Outstanding Flight Attendant (OFA) awards are presented yearly to recognize Flight Attendants who provide exemplary service and show dedication and commitment to a position that can make a big difference to customers that travel on our routes. At the beginning of every year, a special committee reviews all the submissions of those nominated by one or more of their peers, and selects "the best of the best" to win the prize.
Congrats to this year's winners – Thank you for your outstanding service and dedication!