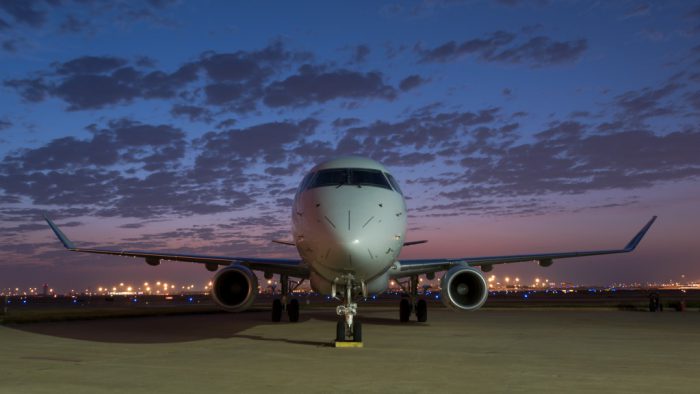 Yesterday, Envoy flight 3315 from Little Rock (LIT) to Dallas/Fort Worth (DFW) continued our record-breaking performance streak, surpassing 8,000 cancel-free flights for the Embraer 175 (E175) aircraft type since we began revenue service earlier this year.
"Despite a busier summer schedule and a limited number of spare aircraft, we're continuing to operate this aircraft with one-hundred percent year-to-date controllable completion," said Vice President, E175 Program, Capt. Jim Winkley. "We're up to 92 flights to 22 cities per day, with more aircraft on the way and more flying to do. Let's keep up the great performance."
Thank you to everyone throughout the Envoy system who continues to make our E175 program a success.