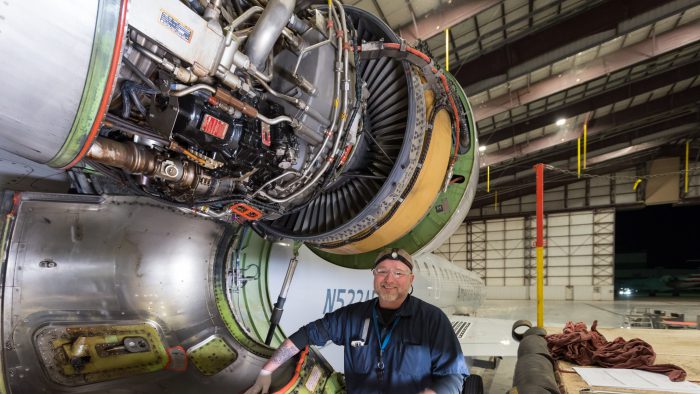 Envoy is pleased to report that we have reached a Tentative Agreement (TA) with our Aircraft Maintenance Technicians and related work groups represented by the Transport Workers Union of America (TWU).
"My sincere thanks to the negotiating teams at both the TWU and Envoy for all of their work to develop and reach this Agreement in such a timely manner," said President and CEO Pedro Fábregas.
The TA has been endorsed and will be supported by the union's negotiating committee, and the ratification process will begin in the coming weeks. The union will provide details of the agreement and a voting schedule to the membership soon.
"This TA is a win-win for the company and our employees," added Pedro. "It recognizes the hard work and dedication of our AMTs to maintain Envoy's state-of-the-art fleet of regional jets, including the new Embraer 175 (E175) aircraft, which have shown superior operational performance. The agreement also positions Envoy to perform this work well into the future, in our highly cost competitive market.
"Thank you again to the negotiating committees at Envoy and the TWU. Much work and discussion went into creating an Agreement that would satisfy all groups involved and because of this, the future of our company has never looked brighter."