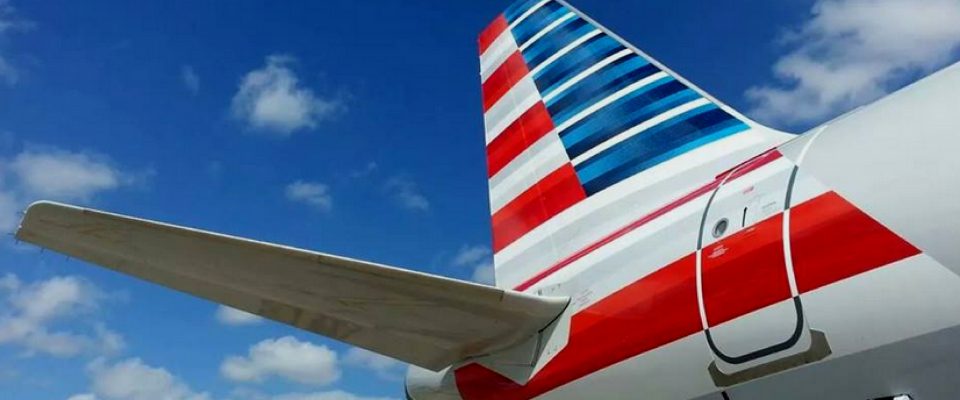 American Airlines recognizes that flight schools play a key role in generating aviation interest within their communities. As such, American Airlines is offering the American Airlines Flight School Grant program to support flight schools in their efforts to grow the pool of commercial pilots.
American Airlines will support creative and innovative initiatives that focus on growing the pilot pool while also focusing on attracting diverse candidates through financial sponsorship.
Flight School Grant Details
Eligibility: All commercial flight schools holding an FAA Part 141 and/or Part 61 certification.
Award amount: Winners receive a one-time grant, up to $25,000.
Decision criteria: Awards are based on the idea's potential, creativity, and probability of success in growing and diversifying the pilot pool. Note that grants will only fund special programs, as opposed to incremental staff. All submissions will be judged by the Pilot Recruiting & Development organization.
Deadline: Sunday, April 30, 2017
Commitment of recipients: Submit both an interim and final progress report to update American Airlines on the initiative's efficacy and to substantiate expenses incurred.
For more information and to apply for the Flight School Grant program, please visit http://team.aa.com/grant.