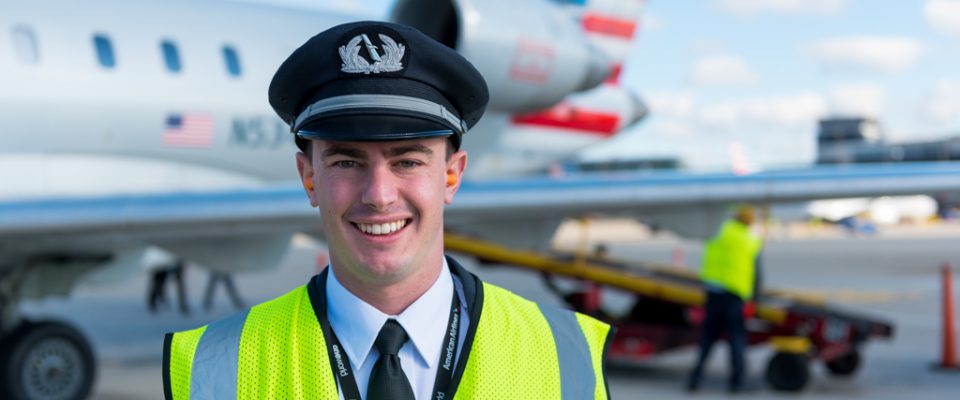 Envoy is proud to be a Platinum Partner of the Future and Active Pilot Advisors Future Pilot Forums, a series of free career seminars for aspiring pilots of all ages and backgrounds. These forums are held once a month around the country, providing future professional pilots of all ages with objective and independent information about a flying career.


The Future and Active Pilot Advisors (FAPA.aero) is a career and financial advisory service for professional and aspiring pilots. The company specializes in consulting and offers valuable resources to pilots and aspirants for a small membership fee. Although you must be a member to take full advantage of all their services, the job fairs and Future Pilot Forums are completely free to attendees. For those unable to attend an event in person, FAPA.aero offers the option to attend virtually.
Click here for more info or to register for an upcoming event!