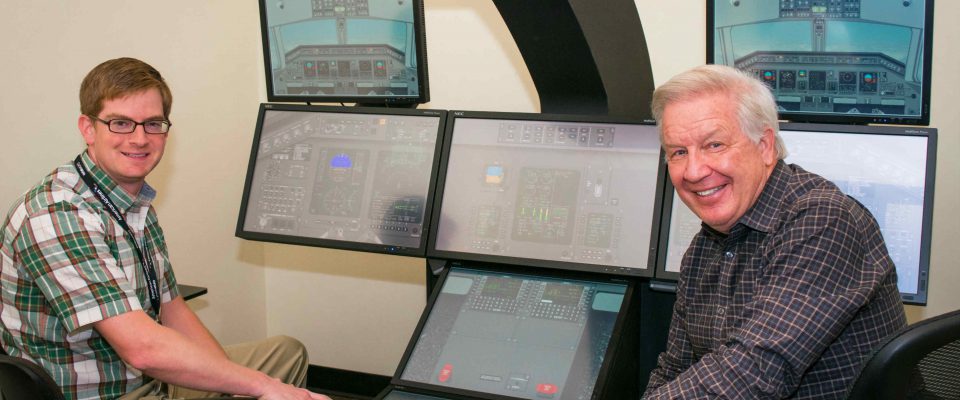 Earn a $20,000 sign-on bonus when you become a Professional Simulator Instructor with Envoy.
"We're hiring and upgrading pilots faster than ever before, which is great for Envoy," said Capt. Allen Hill, Managing Director, Air Operations Training. "All of this training activity means there's an immediate need to hire more of the best professional simulator instructors in the industry to conduct this training – and today we're pleased to announce a $20,000 sign-on bonus for all professional simulator instructors who join Envoy."
Interested? Visit jobs.envoyair.com/psi
*$20,000 sign-on bonus payable on completion of training. Two year commitment required.