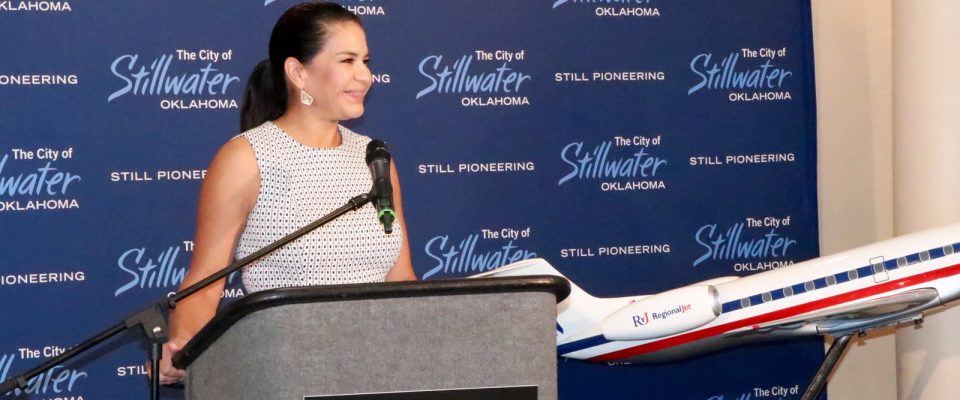 Raquel is a Regional Managing Director for our Customer Services team. Airports in her region include Albuquerque (ABQ), Brownsville (BRO), Stillwater (SWO), Houston (IAH and HOU) and more.
How long have you worked in aviation?
I've been in the business since 1990 – I started in McAllen, Texas as a passenger services agent.
What attracted you to this industry?
My love of travel and different cultures brought me to the airline industry.
What advice would you give to those starting out in your field?
Work hard, show up and be present, do not give up and treat each other with respect.
What's the most rewarding part about your current position?
I'm currently a Regional Managing Director for the Southwest Region. As a RMD, I'm able to travel from city to city. I like to spend my time at a station talking, listening, and working alongside the employees in hopes that I can inspire them to continue their careers in the aviation field.
What's a fun fact that people might not know about you?
I'm a huge Marvel comic book nerd. My son and I once attended a 24-hour Marvel movie marathon. It was so cool, we even got a metal afterwards for finishing!