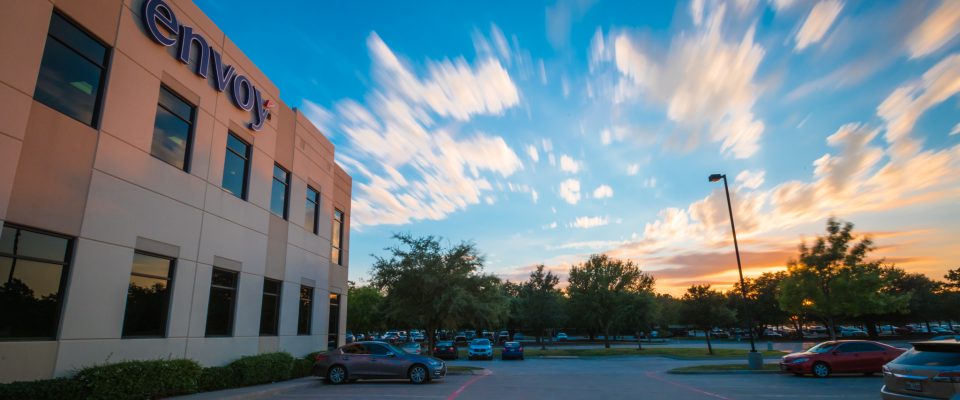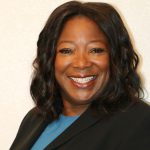 We're pleased to announce the selection of Regina Wadsworth as Vice President People Services, effective Sept. 10, 2018. She's been an integral part of our industry for nearly 30 years, serving customers and inspiring colleagues in each successive role.
Regina began her career in Reservations with American Airlines in 1989, before moving to American's Customer Services management ranks at two Washington, D.C.-area airports. She joined the Envoy team eight years ago, and has held many leadership roles during that time.
"Regina has the perfect balance of people skills and business skills to be an effective leader," said Envoy President & CEO Pedro Fábregas. "Having served over the years as a General Manager in several cities and Regional Managing Director responsible for an entire region, she knows our business well – and certainly understands the people who make it happen."
Currently serving as Vice President of the large and complex Los Angeles (LAX) ground handling operation, Regina has built a reputation for success, working closely with her counterparts at American and making significant improvements in the regional operation there. She plans to relocate in the coming weeks to Envoy's Headquarters in Irving, Texas, to continue the work the People Services team is doing to transform the way it serves our employees. The position will continue to report to Patricia Delgadillo, Senior Vice President Administration & CFO.
"Throughout her career, Regina has distinguished herself as a leader," said Patricia. "I am confident that she will apply all of her skills and knowledge to make Envoy's People Services team truly world class."
Born in Dunn, North Carolina, Regina attended Campbell University, where she earned her Bachelor's degree in Business Administration. She was inducted into the university's Hall of Fame for her role as team captain during her time on the women's basketball team.
"I'm very excited to join our People Services organization," said Regina. "My experience in operational roles has taught me that teamwork and high-quality customer service goes hand-in-hand with creating fun and productive work environments. I look forward to serving our 16,000 employees through People Services initiatives that help make our company a great place to work."
Please join us in congratulating Regina on her new role!