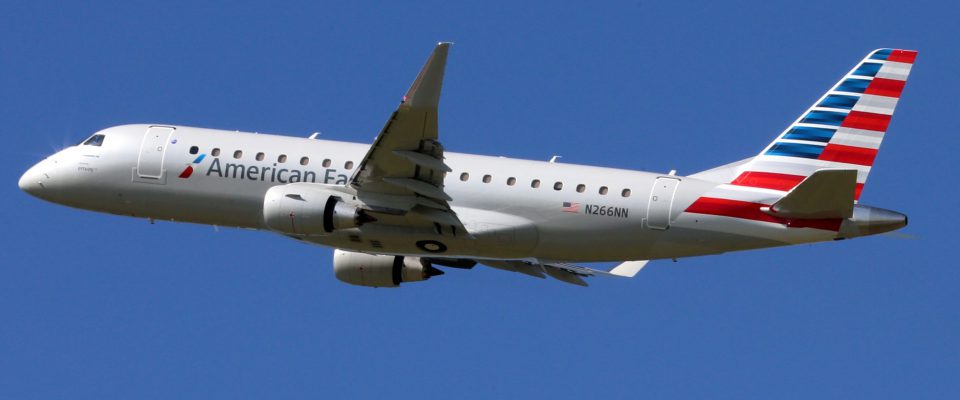 On Wednesday, Dec. 12, we formally took delivery of our 47th Embraer 175 aircraft with the registration N266NN. And earlier today, our newest "eagle" took to the skies to head to its new home at Envoy.
After departing Embraer's factory in São José dos Campos, Brazil, the aircraft will stop in Manaus, Brazil (MAO) to refuel, before heading to Fort Lauderdale (FLL) for a crew swap, then on to Abilene (ABI) for conformity checks before entering revenue service in the coming weeks.
Yesterday, American announced 18 new routes, with many of those routes to be operated by Envoy using Embraer 175 aircraft from our Dallas/Fort Worth (DFW) hub.
Interested in joining the Envoy team? Click here to apply.