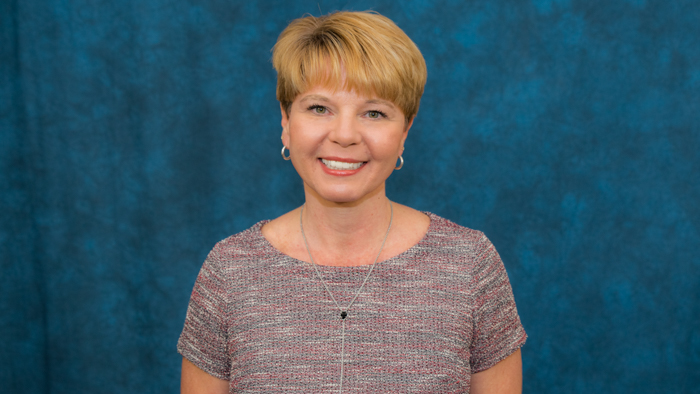 In celebration of Women's History Month, we're sharing a series of sixty-second interviews from the women employees and leaders all across the Envoy operation. For this installment, we hear from Jill Zimmer, Managing Director of Flight Service Operations, who oversees the day-to-day operations for all Envoy flight attendants.
How did you start out in aviation? Are you still in the same role?
I went to the Wilma Boyd Travel and Business School in Pittsburgh, Penn. in 1992. I was hired as a Flight Attendant when they came to do group interviews at the school.
What's the most rewarding part about your current role?
My job allows me to experience something new and different every day. I feel extremely lucky to be doing my dream job and working with the best group of people. I love Envoy because we are truly a family.
What woman has inspired you in your life and/or career?
My mother. She taught me a very strong work ethic and how to juggle life, kids, and a career.
What might people not know about you?
I married my Initial Operating Experience (IOE) Instructor and we're still happily married 27 years later.