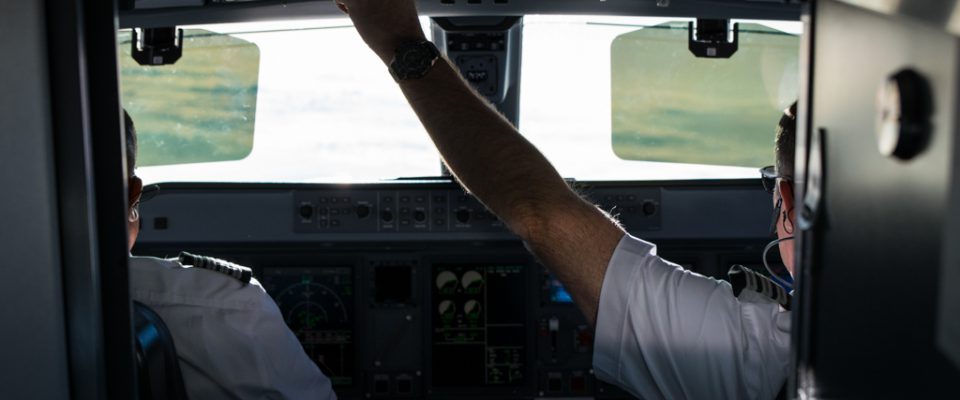 Envoy Air Inc., the largest wholly owned regional airline subsidiary of American Airlines Group (AAG), announced that the carrier has reached an agreement with the Air Line Pilots Association International (ALPA) that significantly increases pilot pay rates and offers more rapid career progression to American Airlines.
Highlights of the new pay package include pay scale increases of up to 30 percent for First Officers, with a starting base pay rate of $50.21 per hour. Captains can expect pay scale increases of up to 15 percent, depending on aircraft type and length of service. All new pay rates are retroactive to June 1, 2019, with pilots to receive another scheduled contractual increase on Jan. 1, 2020.
 As a wholly owned subsidiary of American, Envoy pilots enjoy a unique flow-through agreement that provides a direct path to fly for American, with no additional interview required.
"Envoy is the largest provider of American Eagle regional service for American and this agreement ensures that we continue to offer our pilots the best path to a lifelong flying career," said Dee Temples, Envoy Senior Vice President Air Operations. "The agreement provides for higher flow-through rates, accelerating the timetable for most current and all prospective new hire pilots to more quickly reach their ultimate destination at American Airlines."
Envoy offers programs to provide its pilots the highest quality of life, including unlimited personal travel on the American Airlines global network, AAG profit sharing, a generous commuter policy and preferred crew bases shared with American.
"My sincere thanks to the members of ALPA's negotiating committee for their efforts to work collaboratively to reach a deal that is both good for our pilots and for Envoy's long-term competitiveness," Temples added.
To learn more and join the Envoy team, call 972-374-5607 to speak to a recruiter or email EnvoyPilotRecruitment@aa.com.